Pennsylvania Penis Enlargement

The Fastest Method To Gain Permanent Size
Watch Loria Medical Patient Testimonials Below
At Loria Medical, we understand that male enhancement is a sensitive, delicate, discreet, and very private matter to discuss and treat. Our trained enhancement specialists and staff understand this well and keep all information confidential. The cosmetic physicians at Loria Medical utilize minimally invasive permanent medical procedures for penile shaft, penile glans (head of the penis), and scrotal enlargement. These minimally invasive procedures are discussed in more detail below. Why is a minimally invasive approach superior to the outdated and invasive surgeries available today? The reason is simple – safety. Traditional surgical methods involve general anesthesia, scalpels, multiple incisions, and long recovery times that can be complicated by pre-existing medical conditions. Our state-of-the-art, minimally invasive technique works by stimulating your body to naturally form collagen in and around the injected areas. This process is what leads to permanent, lifelong results. All of this can be achieved with simple injections and little to no downtime.
Real Patients. Real Results.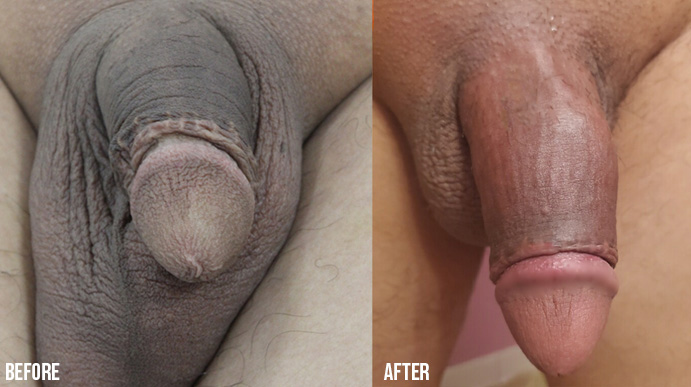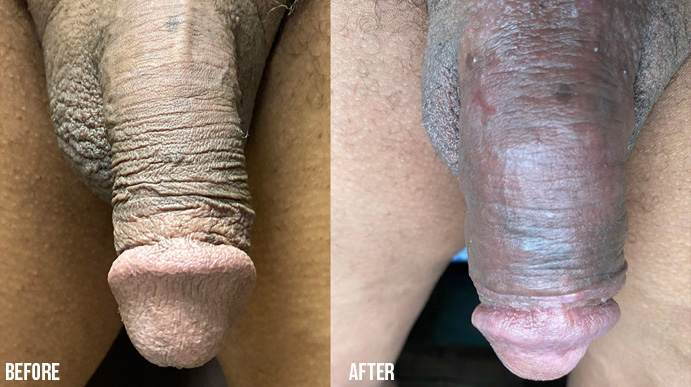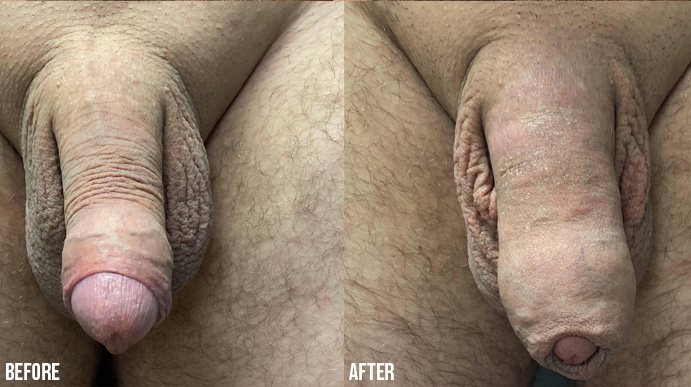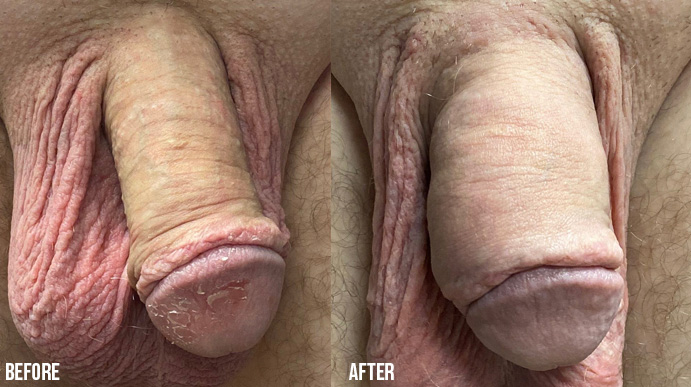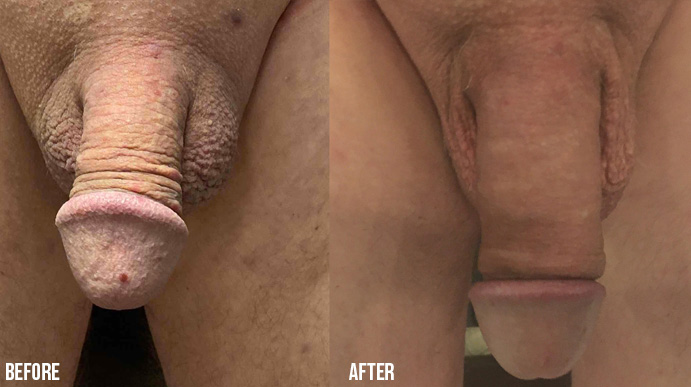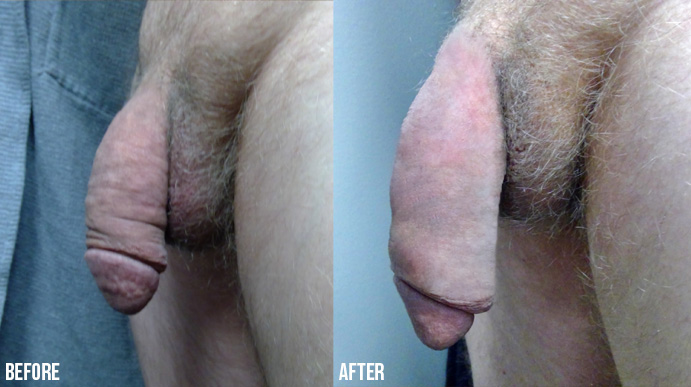 Discover A More Confident You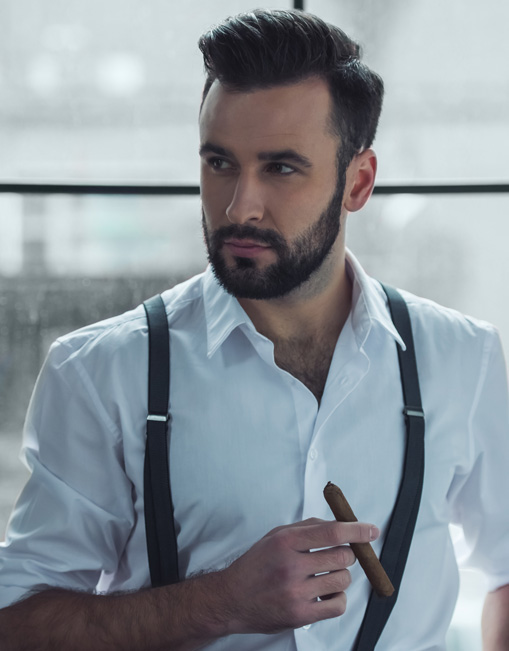 Dr. Loria's Minimally Invasive, Permanent Dermal Filler technique is only available at Loria Medical centers and performed by Loria Medical professionally trained physicians and surgeons.
This technique is performed without the risks associated with typical surgery and with no cutting, no general anesthesia and little down time.
As part of his osteopathic practice – which focuses on the whole person — Dr. Loria and his physician staff hold confidential Q&A sessions with potential patients to determine an overall plan. That discussion includes, not just the physical penis size, but a discussion to enhance the confidence level and well-being of the patient.
The osteopathic goal is to feel better about one's own body, improve the emotional state and help a patient create better relationships with their partners by removing their internal self-doubt.
Request a 100% Confidential and No-Cost Consultation