Consultation
Lorem Ipsum is simply dummy text of the printing and typesetting industry. Lorem Ipsum has been the industry's standard dummy text ever since the 1500s, when an unknown printer took a galley of type and scrambled it to make a type specimen book. It has survived not only five centuries, but also the leap into electronic typesetting, remaining essentially unchanged. It was popularised in the 1960s with the release of Letraset sheets containing Lorem Ipsum passages, and more recently with desktop publishing software like Aldus PageMaker including versions of Lorem Ipsum.

-->
Join a Group Consultation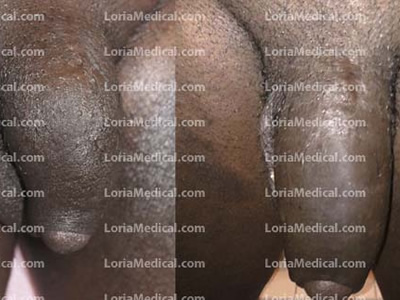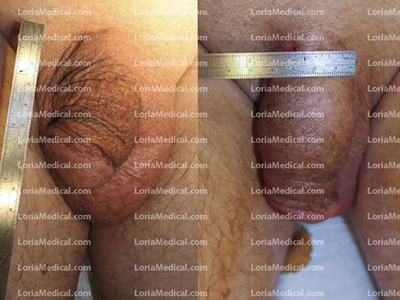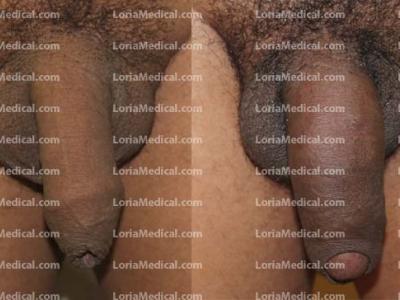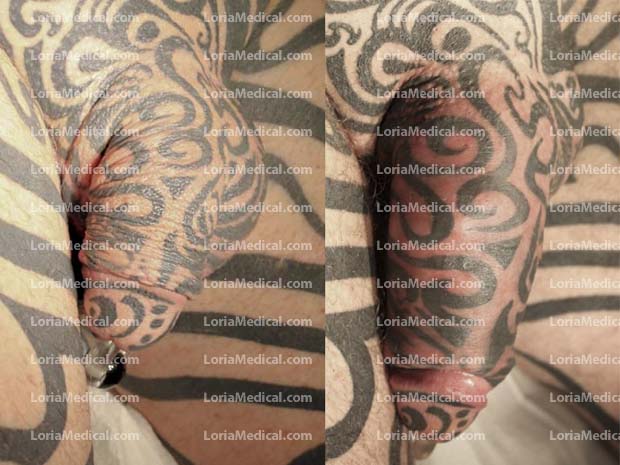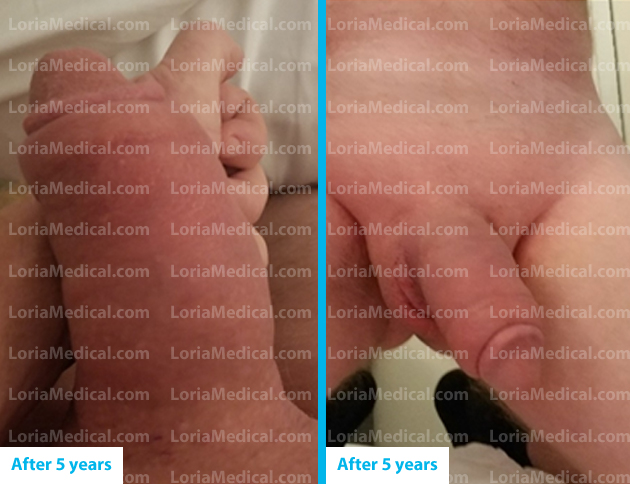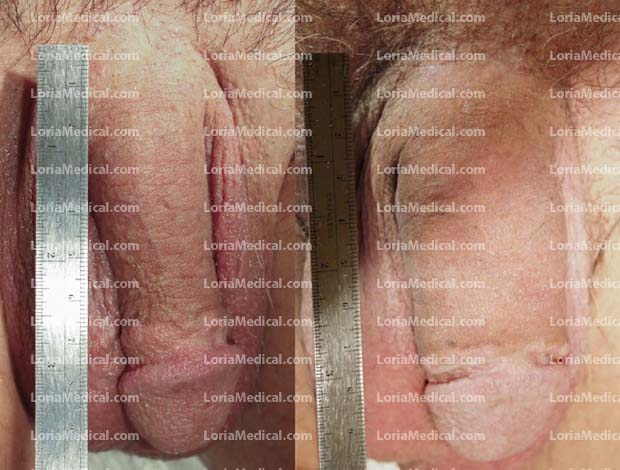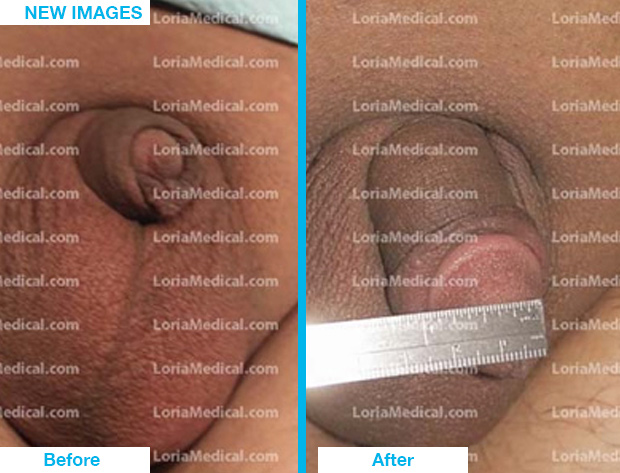 I'm a normal guy, and there is nothing wrong with wanting to have a bigger penis. Before I had the procedure, I remember worrying whether I was crazy for wanting this. But now, I realize that I'm not crazy at all. It's good to want something more in life. This procedure has revitalized my marriage and made me a new man.
The procedure works very well. There was no pain and I have no scars. I also have a much larger penis to be proud of. My sex life is better than ever, and even when I'm not having sex I have the confidence that I've always wanted. I feel like a new man. Now I know I have what it takes and that my wife wants me sexually.
There is little to no pain with the procedure. Dr. Loria prescribed pain medications in case I needed them, but I didn't. He is such a good doctor. He kept asking me how I was doing throughout the procedure to make sure that I was comfortable and pain free. And during the healing process he and his team were always available.
My wife never asked me to do this. It was my idea. I wanted the confidence boost of being bigger, and I wanted to know that I could please my wife sexually. Now my wife is really happy that I had the procedure. Our sex life was suffering but now it's unbelievable.
View hotel pricing and airport information:
0 Miles

Dr. Daniel Moghadam

1548 6th St. #102 Santa Monica, CA 90401

90401

0 Miles

Dr. Steve Motarjeme

250 Steele St #350 Denver, CO 80206

80206

0 Miles

Dr. David Dellinger

11623 Angus Rd. Austin, TX 78759

78759

0 Miles

Dr. Victor Loria

3625 NW 82ND Ave Ste 402 Miami, Florida 33166

33166

0 Miles

Dr. Mohammed Siddiqui

1366 Prairie City Rd. Folsom, CA 85630

85630
Plan Your Stay
See location map and list of states below or search by entering your Zipcode